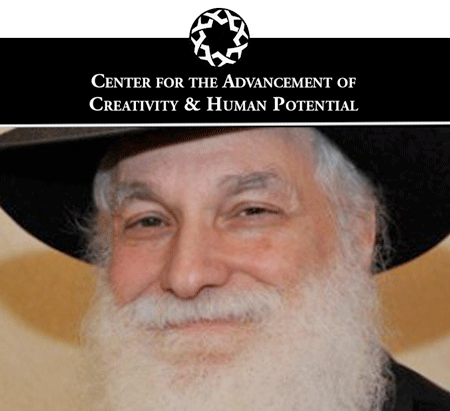 Herschel Lazaroff is a brilliant, one-of-a-kind healer helping everyone to reach their potential. His unique ability to identify and focus on and resolve  core blockages has enabled him to treat maladies from migraines to life-threatening illnesses. Herschel's deep insight into how the energy of soul can be magnified and developed has brought his clients to spiritual well-being and financial success greater, and faster, than they ever dreamed possible.
Meet with Herschel Today
By removing the blockages that rob people of the happiness they deserve, Herschel makes sad people happy, happy people happier, and awesome people – phenomenal!
After seeing what Herschel does, I would say that he is the spiritual version of performance medicine.
Dr. Ira Grenadir, Cambridge, Ma
You are the spiritual module in a multi-disciplinary approach that makes them all work in harmony.
Dr. Tzvi Perlstein, orthopedic surgeon
Energy Healing - Some Video Testimonials and Instruction